Men's Back Shaver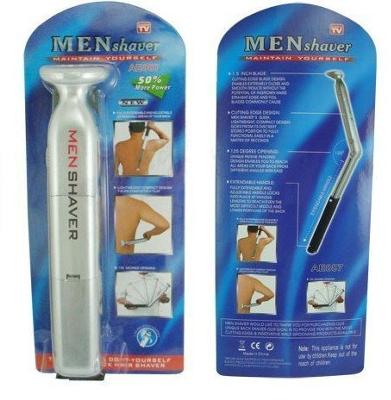 Question:


Hi..Does anyone know where to purchase a mens back razor called "MENS BACK SHAVER".
THANKS IN ADVANCE..SID REACH ME: BAKOCKED@AOL.COM
Answer:
This looks like a copy cat of the
MANGROOMER Do-It-Yourself Electric Back Hair Shaver.
This is a very good back shaver, at an inexpensive price. It looks almost identical to the shaver you ask about.
Join in and write your own page! It's easy to do. How? Simply click here to return to A Review.